Your kids might have outgrown that really cool pair of jeans or that beautiful dress barely three months after you bought it – and that has you thinking and contemplating on what you should buy and whether you should buy it in the exact or in a bigger size, considering you would not want your kids in baggy looking clothes way bigger than them. We'd share a few tips to help you manage clothing your kids in this volatile growth period. A few things must be prioritized if you want to make the best of your limited resources and purchasing power to get the best results in clothing for your kids.
Plan Wisely, Plan Ahead.
You might be going shopping in May with the aim of buying clothes to fit the exact sizes of your kids, sad fact is that none of these clothes might be a good fit by September of that same year. So, that would require you planning ahead and most likely buying clothing items a size higher or buy clothes that allow enough room for the kid's growth. Trousers with extra fitting and folding to allow more room for growth. Shirts will be a little bit longer than usual so they still cover the child even after a growing phase.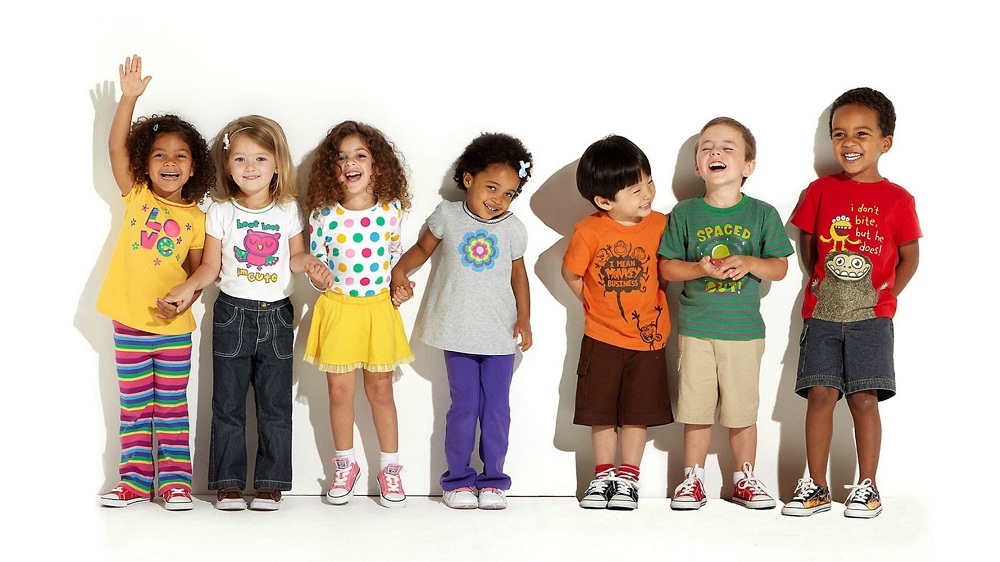 Know and Pay Attention to the Growth Seasons of your Kids
As parents, it is our responsibility to observe and understand how our kids grows. The sudden increase in height between ages four to seven and ages eight to eleven should make you cautious about the size and kind of clothes you buy for them when they are in these age boundaries.
Utilize combination Specific Clothes
Clothes with several possible combinations should be a more preferred option when going shopping. Creating several matching outfits from different clothing pieces will ease the burden of clothing at this stage.
Buy Durable and Sustainable clothing Items
It doesn't always have to be expensive, but buying durable clothes that can outlast these respective growing stages of the kids should be a top priority in clothing your children at this volatile stage. Our online kids clothes store places such importance on the environmental impact of these clothes. We are quite mindful of how we utilize the earth's resources.
Finally, we have a platform such as ellieandanders.com that allows you to contact us by mail and inform us once you have clothes that your child has outgrown. We then arrange for these clothes to be sent over to our factories where they will be cleaned and processed for another child who would need them. This isn't a one way giving from you alone, we also give you a particular code that allows up to thirty percent off in your next purchase.