A perfect blend of beautiful stones and metals with the uniquely styled wrist-bands transformed to mesmerizing a bracelet is a must-have jewelry for all. Both men and women are equally fond of having bracelets on their collection that suit every event. With time passing and advancement of styling and design, there is a huge variety of bracelets available in the market. It may vary from metaled parts to the wands made of fabric pieces. The beads and stones are also added for enhancing the delicacy and attractiveness of the ornament.
Handmade Kazaziye Bracelet art which is basically originated from the northern city of Turkey called Trabzon. This handmade jewelry art is based on 24-carat gold or 1000 carat silver only. It is thought that the history of Kazaziye art dates back to the Mesopotamian civilizations and is inherited from the Lydian's who ruled Anatolians during the second half of 2800 BC.
Even though this art of handmade jewelry is 5000 years old, it is still in use in many places in the world. The most desirable Kazaziye art products are mostly necklaces, bracelets, earrings, and finger rings. Bracelets of gold and silver wires twisted with 0.08 microns thick on silk and nylon are used for crafting the unique structure of the Kazaziye art jewelry products. A variety of Kazaziye art Lux Authentic Bracelets made of 999-carat silver having 16.47 grams weight, 18.5-centimeter length purely made by hands can be bought from http://moyoni.co.uk.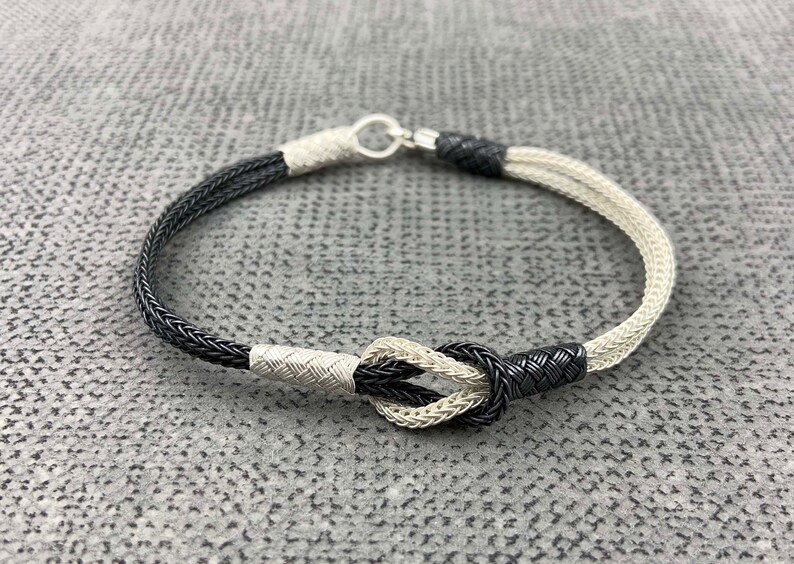 There are multiple variations in the material and styles of bracelets that have come into trend over many years of evolving fashion designing. Ranging from a single wired delicate bracelet to an amalgamation of beads, stones, or wristwatch with more than one band of bracelets are also very common nowadays. There are three most in-trend, and unique bracelet types that will complete your look with any outfit for any kind of event.
Kazaziye Silver Bracelets
These silver bracelets with small ornaments hanging or studded on the wands of the bracelets give it a classic yet modern look. It can be worn with a beautiful gown or a long frock to give you a royal and elegant look. It is the best choice for a formal event like a wedding ceremony, formal dinners, and an evening date.
Wrist-watch Bracelet
People who love to wear both the bracelet and watch, are now more comfortable in having both at the same time on their wrists. Because there is an innovation that offered a fusion of a wristwatch with funky or formal bracelets. A wristwatch dial is fixed between the strands of a bracelet to give it a perfect look. It can be a single-stranded or a multi-stranded bracelet made of either metal chains or leather strands.
Leather Bracelets
The most common among youngsters and teenagers are bracelets made of leather strands. The reason behind its popularity is its inexpensiveness and durability. It doesn't wear down so easily and looks good with all kinds of funky and hip-hop dresses. Beads can also be added to it for making it look prettier. It gives you a chic look when worn with a skirt or shorts and T-shirts.
You can also shop from: https://www.etsy.com/uk/shop/Moyoni